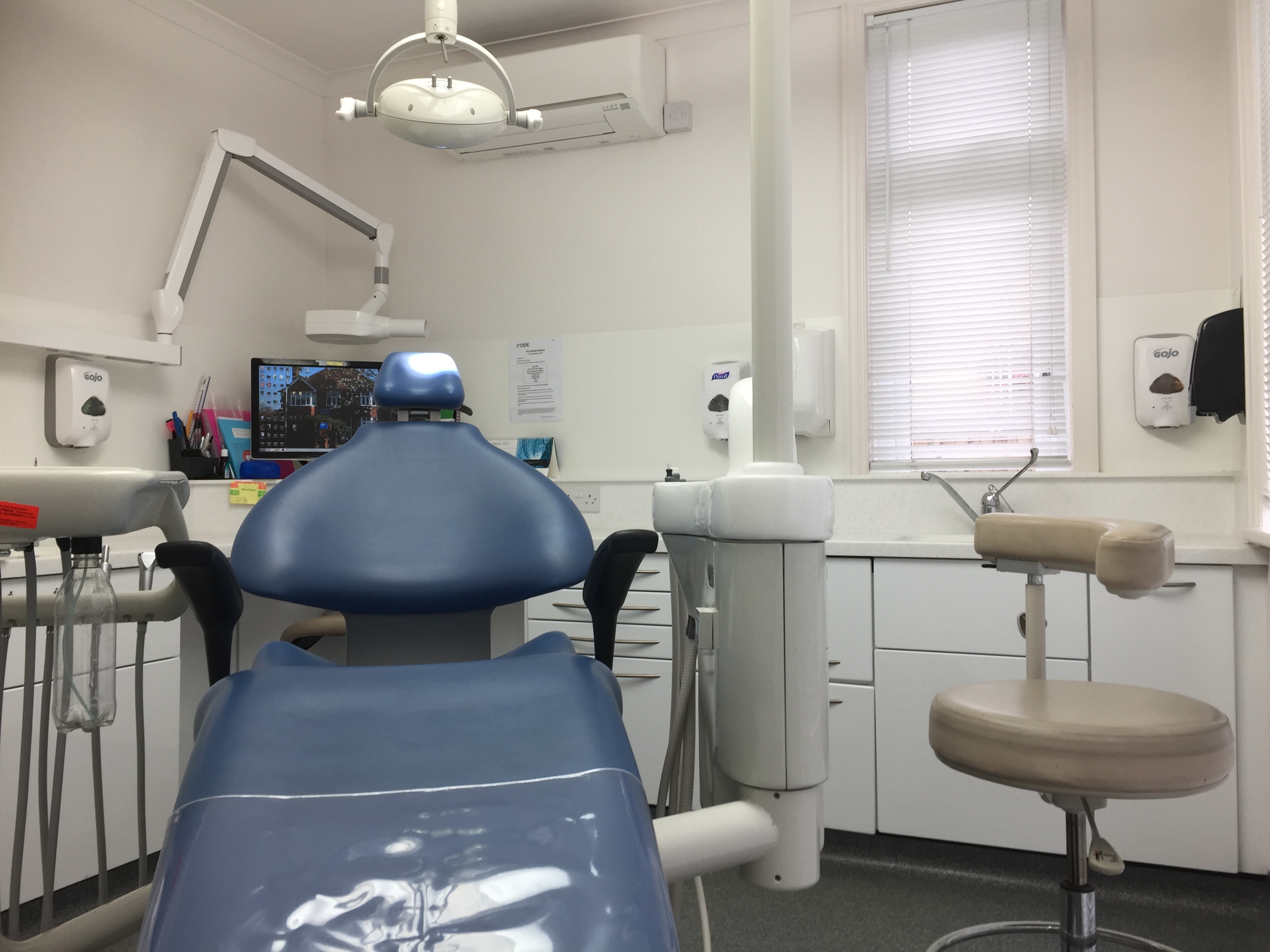 At
Southborough Dental Practice
we offer a full range of dental services both as NHS (when applicable) and independently to help you maintain healthy teeth, these include but not limited to:
Dental Implants: Providing quality replacement for missing teeth in-house

Rx Aligners: An invisible alternative to traditional braces transforming your smile

Oral Surgery: Our latest addition to our professional dental services

Complete Smile Makeover: Using the newest technology in dentistry


Bright Smile Tooth Whitening: A whitening package at affordable prices

Self-Referral Hygienist Appointments: Experienced hygienists available every day

Air Polishing: A simple hygiene treatment that effectively removes stains and discoloration from the teeth.

Wrinkle Reducing Botox Injections: For minor lines and wrinkles Botox injections are a quick, safe and convenient way to smooth out lines on the forehead and around the eyes.
ZO Skin Health: A medical grade skincare range that can restore skin health and improve a wide range of skin concerns such as hyper-pigmentation, rosacea and acne to achieve clearer and brighter skin.