Dr Mozafar Hajian

Partner, Business manager (Part time)


Qualifications: Ph.D, Brunel University of West London, 1992

Fellowship of British Computer Society (FBCS): License 990448369

Date of BCS registration
: 01 Apr 2013
Mozafar has been responsible for planning, leading the development and execution of SDP long term strartegy with a view to create value for our patients. He is passionate about patients' satisfaction and services by aiming to make SDP a one stop shop for all our patients' dental needs, minimizing the need for patients referrals. Following the move of practice to the new premises in 2014 - planned and executed by Mozafar - we have been able to extend
our services
to include in house Oral surgery, Implantology and Cosmetic Dentistry.
Mozafar also takes part in day-to-day management decisions, implementing SDP short and long term plans, including selecting and managing our service providers, suppliers and business partners! Mozafar has brought in 25 years of experience in business management and consulting

Read more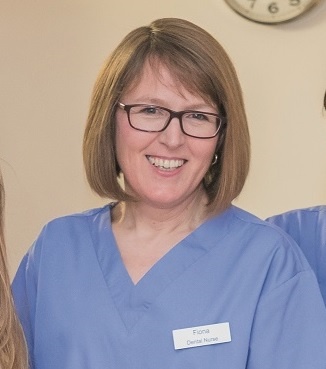 Ms Fiona Buckingham

Practice Manager
Qualifications: National Certificate NEBDSA 1993

GDC membership number: 118590
Date of registration:
06 Oct 2007
Fiona joined us in 2013 when we were in the middle of the move to our new premises. With vast experience in dentistry, a tireless devotion to her job and a special interest in practice management, she was named our practice manager in 2017.
Please Note: For any issue or concern you may have, please contact Fiona via contacting our reception, she is always there to help you address any issues or questions you might have.