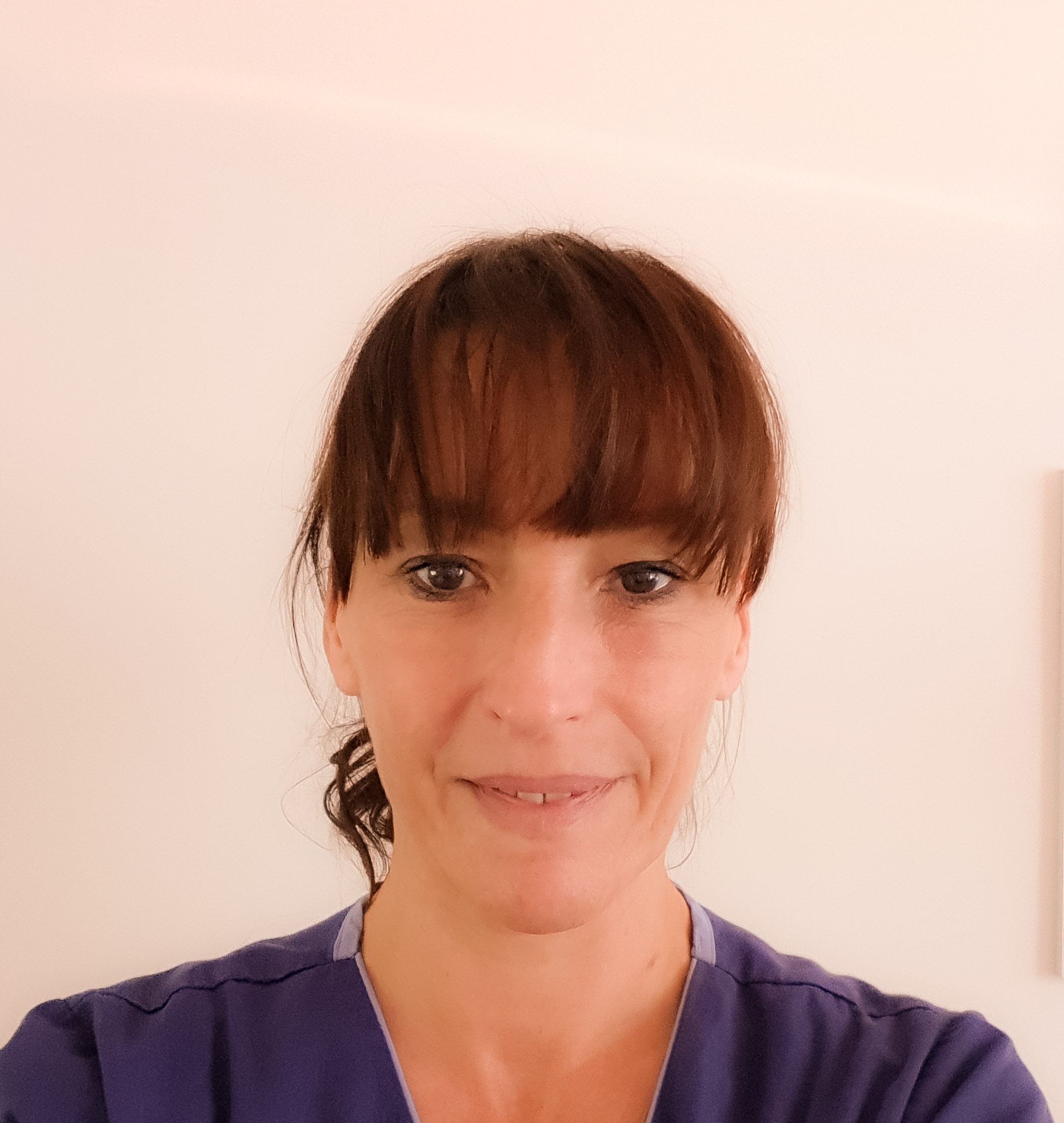 Ms Lisa Kennard

Dental Therapist/Dental Hygienist

Qualifications: Diploma in Dental Hygiene and Therapy RCS Eng 2013

GDC membership number: 136937
Date of registration: 06 Mar 2008

Lisa joined us as Dental Hygienist/Therapist in 2013. She has over 19 years of combined experience in dentistry both as a dental nurse and dental hygienist/therapist. She gained a diploma in Dental Hygiene and Therapy from Kings College Hospital, London in 2013. She is constantly being praised by our patients for her gentle thoroughness!
Ms Sue Pepper

Dental Hygienist

Qualifications: CEB Diploma Dental Hygiene 1995

GDC membership number: 4885
Date of registration:
27 June 1995
Sue joined us as a Dental Hygienist in 2018. After 10 years as a Dental Nurse, Sue then qualified at Eastman Dental Hospital in 1995 as a Dental Hygienist. Since joining our practice Sue has received constant praise for kindness and thoroughness.